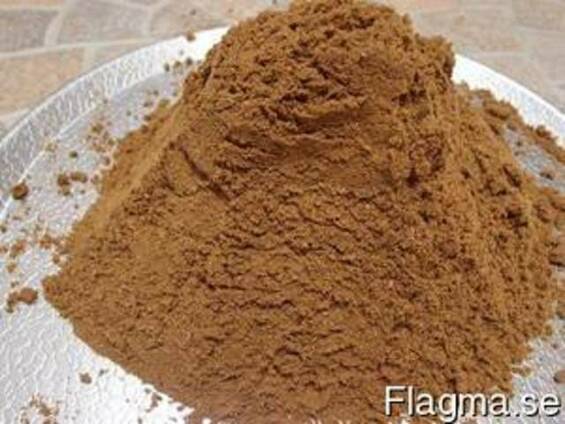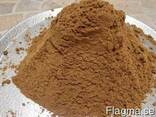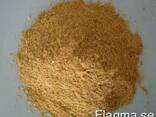 $ 550 /metric ton
$ 500-520 /metric ton, min. 54 metric ton
wholesale
Delivery terms: CIF Aalborg, Denmark
Fish meal, or fishmeal, is a commercial product made from both whole fish and the bones and offal from processed fish. It is a brown powder or cake obtained by rendering pressing the whole fish or fish trimmings to remove the fish oil.
Specification
Protein:65% min
Moisture : 10 % max
Fat : 10% max
Salt : 3 % max
Sand : 3 % max
Ash : 17% max
Antioxidant : 150 ppm min at the time of loading
Free from salmonella, melamine, ecoli
Advantage
1. High Protein
2. Quickly prmote heathy and Growth
3. Enhance Nutrition of poultry
4. Soft Powder and good texture
5. Free from any Rot odour
Contact us with your and phone number for better communication.
Thank you
Renewed: 20 March 2019, 21:50
views: 11
Similar ads