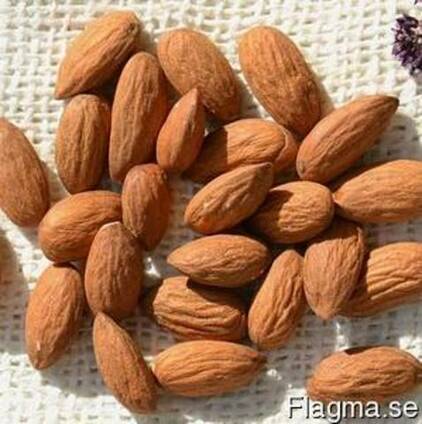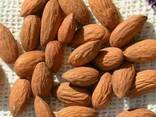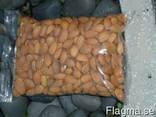 Delivery terms: CIF Aalborg, Denmark
Description
Specifications:
Plant source Almond
Latin name Prunus armeniaca L
Active Ingredients Amygdalin
Specifications 98% Amygdalin
Test method HPLC
Appearance Fine powder
Standard GMP, Kosher, HALAL, ISO9001, HACCP
Functions:
1. Amygdalin is used for vitamin therapy.
2. Amygdalin can be used for cancer treatment.
3. Amygdalin can diminish inflammation, ease pain.
4. Amygdalin has effect on lowering blood sugar, hypolipidemic.
5. Amygdalin has the function of relieving constipation due to deficiency of blood and fluid.
6. Amygdalin can relieve cough and asthma accompanied by stuffiness in the chest and profuse expectoration.
7. Amygdalin can eliminate of pigmentation, freckles, dark spots, so as to achieve the effect of beauty.
Application:
1. Medicine.
2. Cosmetics.
3. Dietary supplement.
3. Food additive.
Renewed: 20 March 2019, 21:50
views: 32
Similar ads